SPEAK IGBO  WITHIN 15 MINS
CALL US  TO SPEAK IGBO TODAY AT (516) 813-5337
WHY LEARN IGBO LANGUAGE?

Alarmingly and shockingly, Ndigbo  are abandoning their rich culture and way of life. Also appalling is the tendency of  Ndigbo  to continually embrace foreign ideals, philosophies, cultures  and languages while abandoning and trashing theirs. 
Unfortunately instead of fighting tooth and nail to reverse these negative practices, Ndigbo are now perpetuating the ugliness as a new normal. As a result, the United Nation and other world authorities have predicted that Igbo Language will soon be extinct in the nearest future.
 

 

 

 

 

 

 

History will judge Ndigbo harshly for the adverse effect the extinction of Igbo Language and  culture will have on "Igbo children and grandchildren in America, Europe, China, Australia, Israel, Carribean and particularly Igbo-Nigerians". They become  a "Lost and Forgotten Battalion".
       Finally, A Visionary "Mother Tongue Academy"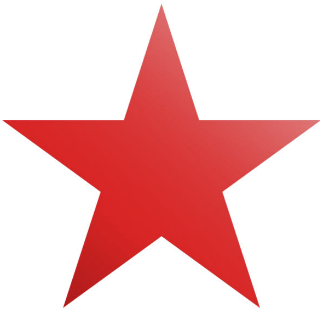 HAS COME TO THE RESCUE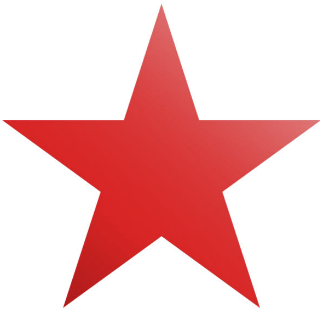 Yes! It is official , Mother Tongue Academy has developed a unique and incredible new Methodology to teach and impact Igbo language, culture and lifestyle to those with keen and  passionate interest to learn Igbo within the shortest possible  duration.  The lessons are available both Online for distance  learning and in-person in our modern state-of-he-art classroom  located in New York. Hurry and avail yourself with  the "FREE and DISCOUNTED" lessons for a limited time period. 
The Online Lessons are very intuitive and interesting. No computer knowledge or Jargon. Software and App downloads are only optional  for interested students. No memorizing or cramming necessary. Just  Plain and simple instructions for the average "Okoro (Okolo)"to be able  to communicate and interact with peers of same aspirations. The lessons are jam-packed with "Family-Oriented Lessons" that are necessary to jump-start the talents of young Igbo minds where ever they find themselves.          "ONYE KWE CHI YA EKWE". 
The Power to embrace, promote and improve Igbo heritage is on our hands Nobody will do it for Ndigbo. This is our moment. We must seize  it or have ourselves to blame because as we make  our beds, so we will  lie on them. Let us say "TỤFỊAKWA" to the extinction of Igbo Language. Let us encourage the learning of Igbo Culture as our LEGACY to our current and future generations. By so doing our LEGACY will be catapulted to extra-ordinary magnitude. NDIGBO Kwenu!  Ya gazie!!!
Please. Bring Your Entire Family TO Learn Igbo Language.
Together, We Will Reverse  The Extinction Of Our "Igboness"
No Excuses Based on Age, Status, Religion and Politics.
      REFUND POLICY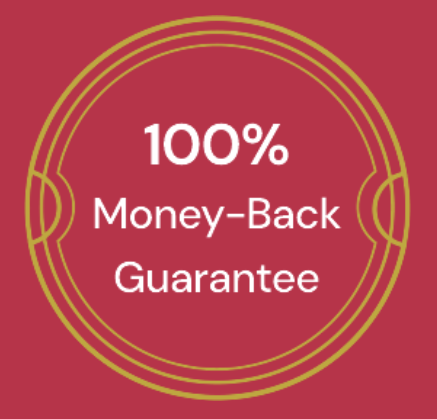 Customer Satisfaction  is our Number one(1)  priority and policy. If after 60 days of  honest efforts to learn our lesson without success, either Online or in-person, Mother Tongue Academy will refund 100% without further questions. That is our way of saying "Thank you" to any family who gives us the opportunity to prove our capabilities. Thank you. Send us an e-mail: